Youth-In-Crisis provides suicide assessments, transitional counseling, and case management to youth being detained at Lancaster County Youth Services Center.
Therapeutic Group Home provides a holistic, trauma-informed, strength-based approach to males ages 13-18 who have demonstrated sexually abusive behaviors.
Operating daily after school and during the summer, the Extended Day Treatment program provides children ages 5-11 with treatment for trauma and behaviors that are causing significant issues.
Master's level outpatient therapists and psychologists provide therapy services to children ages 1-19 and their families, as well as individuals across the life span.
A variety of mental health services are provided within the school setting for students at Lincoln Public Schools who are in need of therapy.
Choices and Pilots for Change provides programming for students identified as at risk for substance using behavior including group and individual therapy.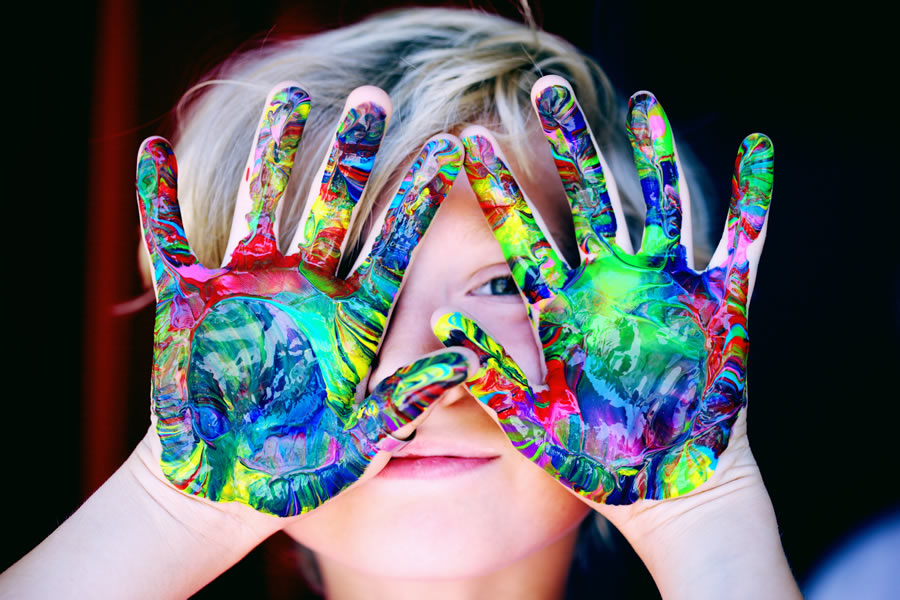 Inspiring Children & Families
to Move Forward
The struggle IS real. Mental health issues and trauma are hard for anyone to overcome, especially if you're a kid. When things feel hopeless, HopeSpoke helps families find confidence.
HopeSpoke plays an invaluable role in providing children and families with the skills to feel empowered and be successful; helping them heal, be courageous and find strength to live well.
With a long history and positive presence, HopeSpoke continues to reach out with expert care to make our community a better place—full of happy, hopeful, healthy families.
Sally is a 15 year old high school student, who sought out therapy services to help with mental health issues she has been experiencing as a result of trauma from physical, emotional and sexual abuse she endured in her childhood. These mental health issues have had a significant impact on her day to day functioning and activities in life. Sally experiences extremely high levels of anxiety, flashbacks, irritability, and has been unable to have someone stand behind her without becoming fearful.