Support HopeSpoke and the services we are providing during this critical time.
Youth-In-Crisis provides suicide assessments, transitional counseling, and case management to youth being detained at Lancaster County Youth Services Center.
Therapeutic Group Home provides a holistic, trauma-informed, strength-based approach to males ages 13-18 who have demonstrated sexually abusive behaviors.
Operating daily after school and during the summer, the Extended Day Treatment program provides children ages 5-11 with treatment for trauma and behaviors that are causing significant issues.
Master's level outpatient therapists and psychologists provide therapy services to children ages 1-19 and their families, as well as individuals across the life span.
A variety of mental health services are provided within the school setting for students at Lincoln Public Schools who are in need of therapy.
Choices and Pilots for Change provides programming for students identified as at risk for substance using behavior including group and individual therapy.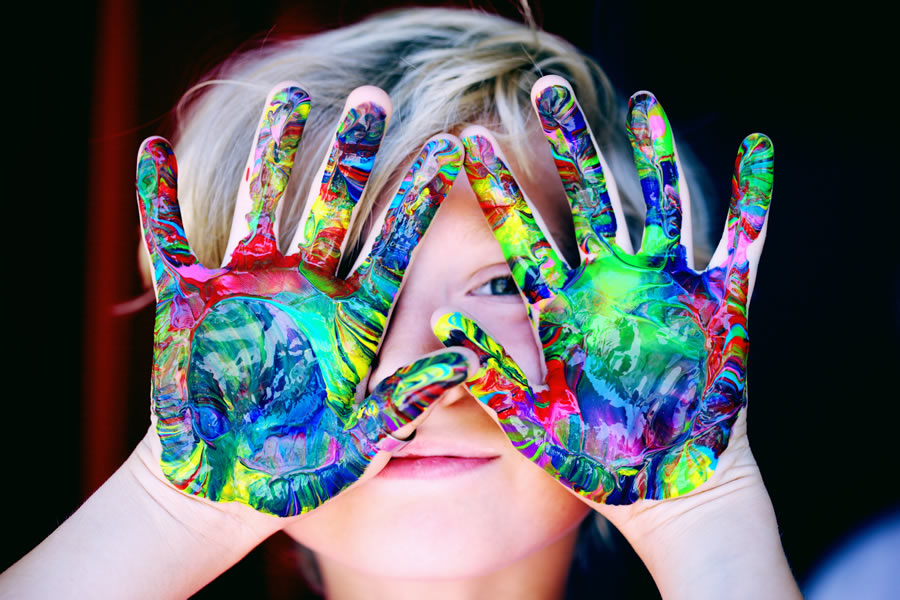 Inspiring Children & Families
to Move Forward
The struggle IS real. Mental health issues and trauma are hard for anyone to overcome, especially if you're a kid. When things feel hopeless, HopeSpoke helps families find confidence.
HopeSpoke plays an invaluable role in providing children and families with the skills to feel empowered and be successful; helping them heal, be courageous and find strength to live well.
With a long history and positive presence, HopeSpoke continues to reach out with expert care to make our community a better place—full of happy, hopeful, healthy families.
"Allen" became a sixth-grade student entering into a new environment at the beginning for the 2019/20 school year and quickly found some difficulty with peers and curriculum.  These difficulties escalated into more defiant behaviors including suspensions and the necessity for greater intervention.  In addition to the school concerns Allen was facing, his family also had become involved with the Department of Health and Human Services for concerns about neglect taking place.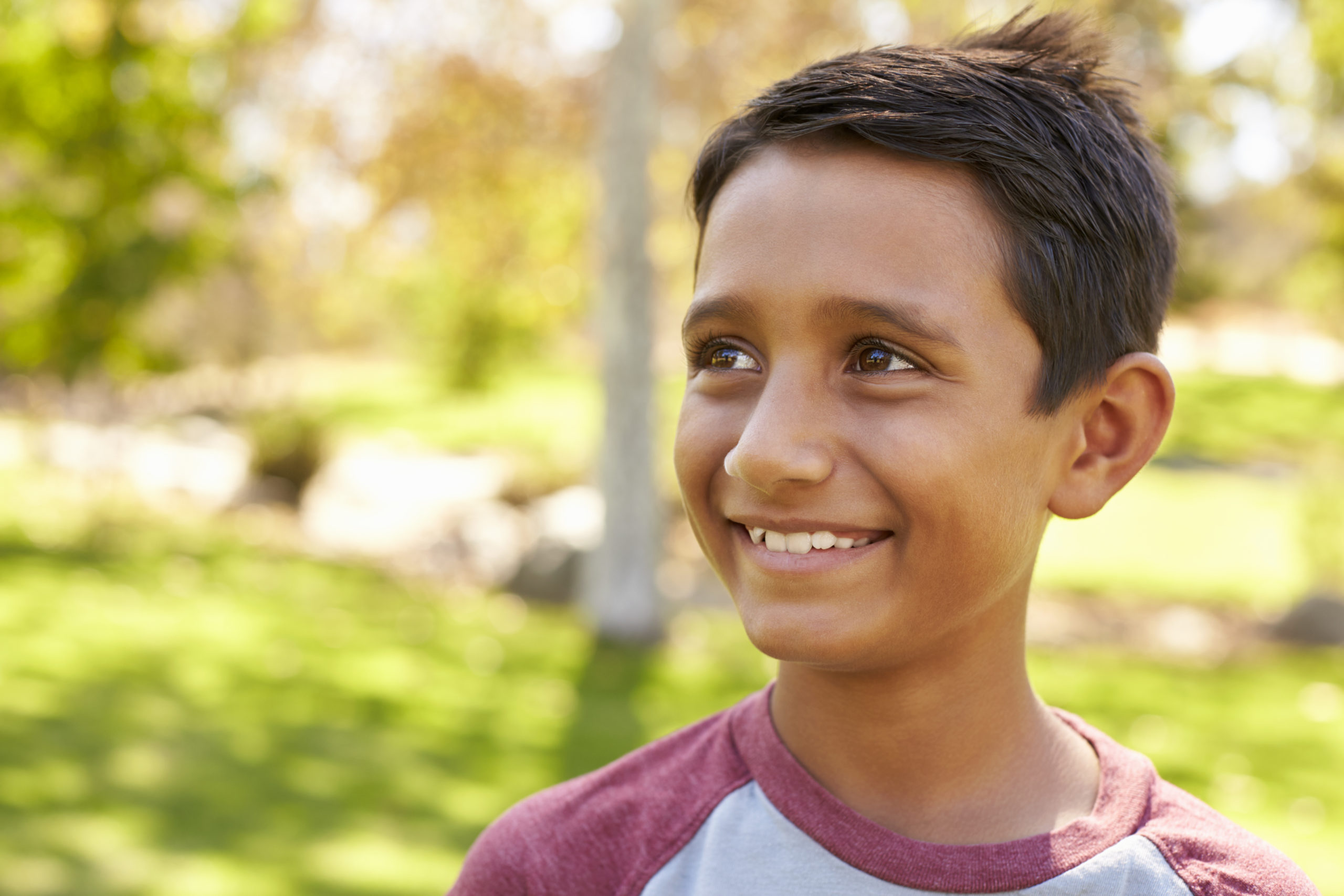 Emergency Financial Assitance Update
Thanks to an overwhelming response for Emergency Financial Assistance, HopeSpoke is not able to take any new requests at this time. If we determine that more funds are available, we will start taking calls again on Monday, November 30th.
In the meantime, you may want to contact one of the following agencies to see if they are able to help you at this time:
Peoples City Mission Help Center: 402-475-6888 (they have a shop that has food and clothing items)
Possible Help with Housing and Utility Assistance
CenterPointe, Inc: 402-475-5161
Community Action Partership of Lancaster and Saunders County: 402-471-4515 ext. 1831
Family Service: 402-318-2620 or 402-441-7949
Possible Help with Basic Needs and Housing and Utilities
Lutheran Family Services
Information and their application is available on their Web Site
https://www.lfsneb.org/caresfund/
Assistance Exclusively for applicants age 24 and under.
CEDARS Youth Services: 402-437-8850
The HUB: 402-471-8526
For more information, please contact HopeSpoke at (402)475-7666 or by email at info@hopespoke.org to discuss your application.  Funds are available now through December 30th or until they have been distributed.    
Funding provided by the Coronavirus Aid, Relief, and Economic Security Act (CARES ACT) from the U.S. Department of Treasury and the Nebraska DHHS, CFDA Number 21.019.